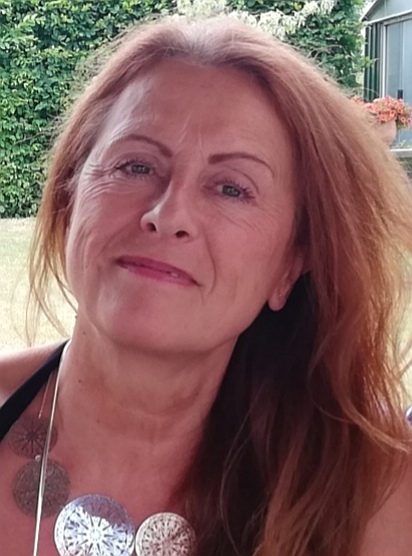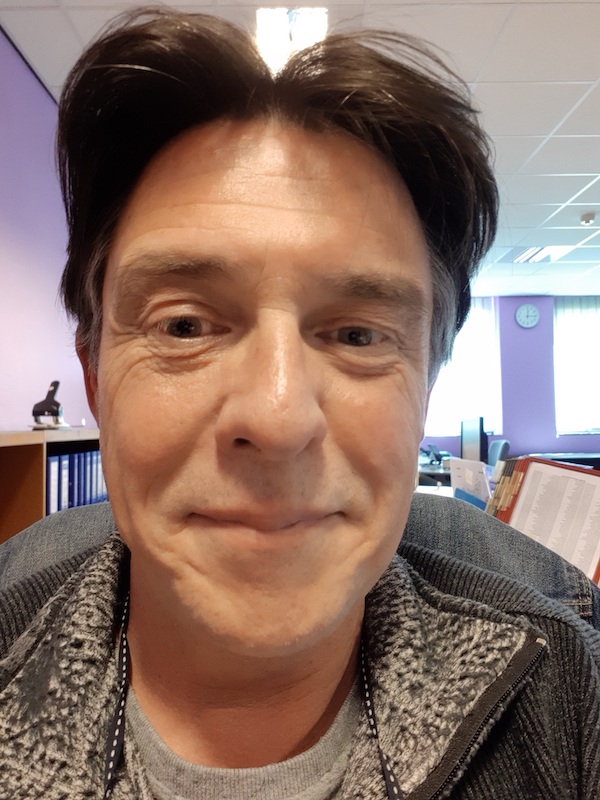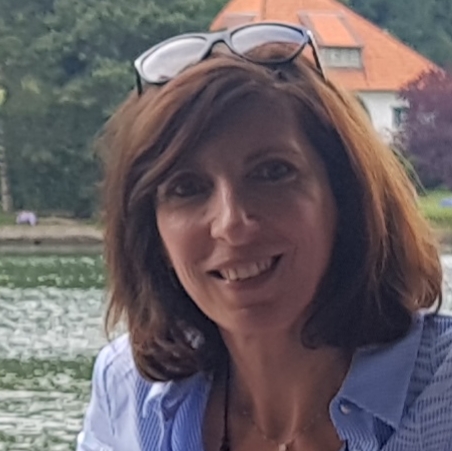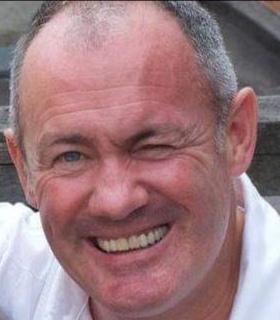 Think about your life, your future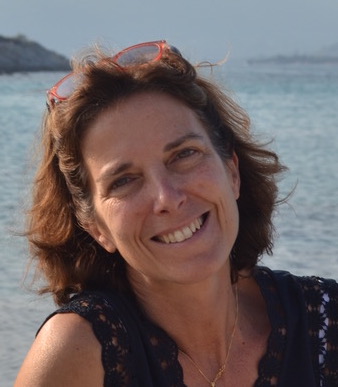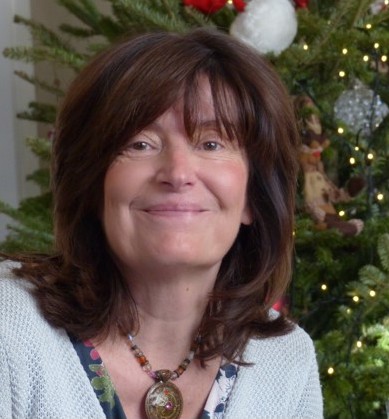 Time for personal introspection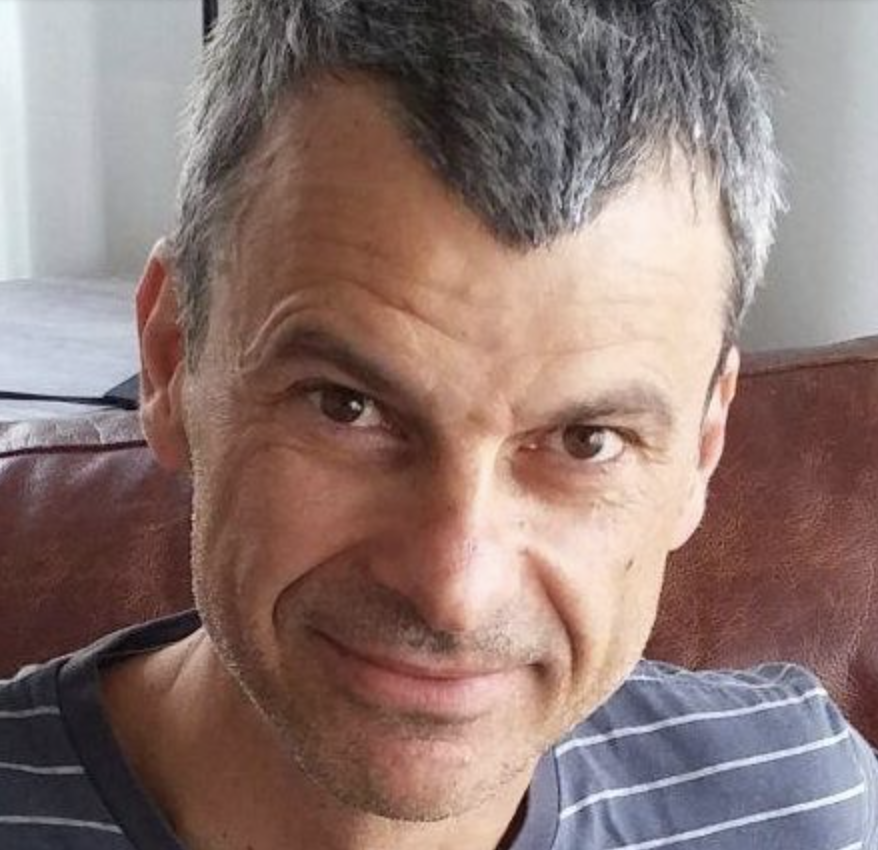 They have trusted us
Human resources

Monique Van Dyck

At TUC TAIL we recommend the Sense+ experience to our employees of 45 and over… All participants unanimously agree on the benefits of the course: in small groups, guided by a coach/expert facilitator, they were able to engage in deep soul-searching around the questions of meaning and motivation.

For us in HR, personal development is a basic condition for quality relations and therefore also for cooperation within the company.

Human resources

Françoise Closset

The Sense+ experience is fully in line with the search for meaning and « reason why » in modern society. It meets our need to improve well-being at work and to remain alert as far as the prevention of burnout is concerned.

We have received nothing but positive and enthusiastic feedback from participants who thank us for the opportunity of this experience at ORES: to work on oneself, to take some distance and to reflect on private/professional life balance.

Human resources

Charlotte Pourcel

The Sense+ course represents real added value in our training programme catalogue at ORES. Where some participants feel forgotten, this experience is a concrete answer to the need to generate meaning in the private and professional lives of our over-45 employees.

All the staff members who have already had the opportunity to participate regularly send us positive feedback on the benefits they derived. Moreover, regular contacts with the coaching team prove professional and friendly. Full marks for this promising project!

Participant

Jean-François

When HR suggested I follow a Sense+ programme I had a lot of questions as I am a trade union delegate. I enrolled out of curiosity and I was not disappointed. I learnt a lot about myself. Very naturally, the experience created deep, strong and genuine bonds between participants.

Sense+ means open-mindedness, understanding, tolerance, solidarity, ambition, projects for the future, achievement. This has nothing to do with team-building where you don't control the situation. I am grateful to my management for letting me participate in this original initiative for if everybody could follow the course human relations within the company would improve significantly.

Participant

Brigitte

When they proposed Sense+ I said to myself: « Another training course… and for the over 50s... not a good sign. » So I hesitated to go. Yet... thanks to contact in small groups, irrespective of status, it becomes easier to talk. Everybody is in the same boat.

We think about what is important for us, about our values, about what we want to do. Not an ordinary exercise: « Who am I? What will I do when I stop work? How will I organise my life for the next 30 years, when I retire? » Quite a programme for reflection.

Participant

Philippe

Sense+ allowed me to position myself, to structure my ideas, to redefine my self-image and to discover hidden treasures thanks to the kind guidance of the team of professionals and colleagues I shared this human adventure with.

I was able to explore subjects of major importance (personal, family, professional), to associate family and friends with this in-depth reflection. Would I do it again? Yes, one year later I still reap the benefits of this work on myself.

Participant

Franco

In Sense+ I found confirmation of my values and driving forces, I accepted the fact that these were not identical to those of the others and that sometimes counter-values also make sense.  Thanks to this work on myself I discovered other keys directing me towards one of my main objectives: to be happy.

Participant

Michel

This approach allowed me to know myself better and to consider directing my present and my future towards what really matters to me, to value my qualities in order to feel good (or better) in my work environment or just simply in my life.   During the Sense+ experience I was able to focus on my real needs and wishes.  As these were not all that obvious I was able to bring them to light and to include them, to reinforce them even, in my present and future actions.

Participant

Véronique

Sense+ is a bolt out of the blue in my life! It reveals the force of my potential.

With precision, dexterity and relevance, Vincent and Anita guided me through this experience.  Thanks to them I have come to realise in a tangible way the extent of My aptitudes, My values, My motivations, My talents, My resistances...

I am now capable of letting myself give meaning to my life. I relish this victory and abuse it. Every single day I am free to choose what is best for me. Thank you!

Participant

Hélène

In 2018 I felt a need for change and a genuine wish to move towards some kind of renewal. Sense+ lit a spark in me and offered my Conscience the links I needed to open up.

What was decisive for me was to visualize the objective… to make it real via my action plan, last stage of the experience, which was an « artistic » revelation.  To this day it is still hanging in my bedroom and for the past two years it is the first thing accompanying me when I wake up.  Here it is, about to become reality. 

Sense+ has allowed me to reconnect with my roots and has given me wings… to bring me in line with the All.