Looking for meaning
after a crisis  ?
Going back to work and picking up old habits as if there is nothing amiss. Carrying on with pre-lockdown work methods, as if everything is still the same. Frantically trying to make up for lost time without even taking a moment to reflect. Is that feasible ? Is that really the right option ?
Sense+ suggests you put aside your own experience of this unprecedented crisis and share your key questions in a congenial environment.
Why Sense+ ?
Sense+ is a human adventure which invites people over 45 to take better charge of their lives. Sense+ gives everyone an opportunity to develop new ways of being whilst adopting a positive future-oriented attitude.
We offer activities in small groups to encourage collective introspection on the meaning you wish to give to your professional life. We suggest that participants be accompanied in their search for a meaningful and more motivating mission.
Our objective is to help each participant to explore his or her potential, to work together to build a new vision, to share experiences and learning opportunities with a view to ensuring a more meaningful career.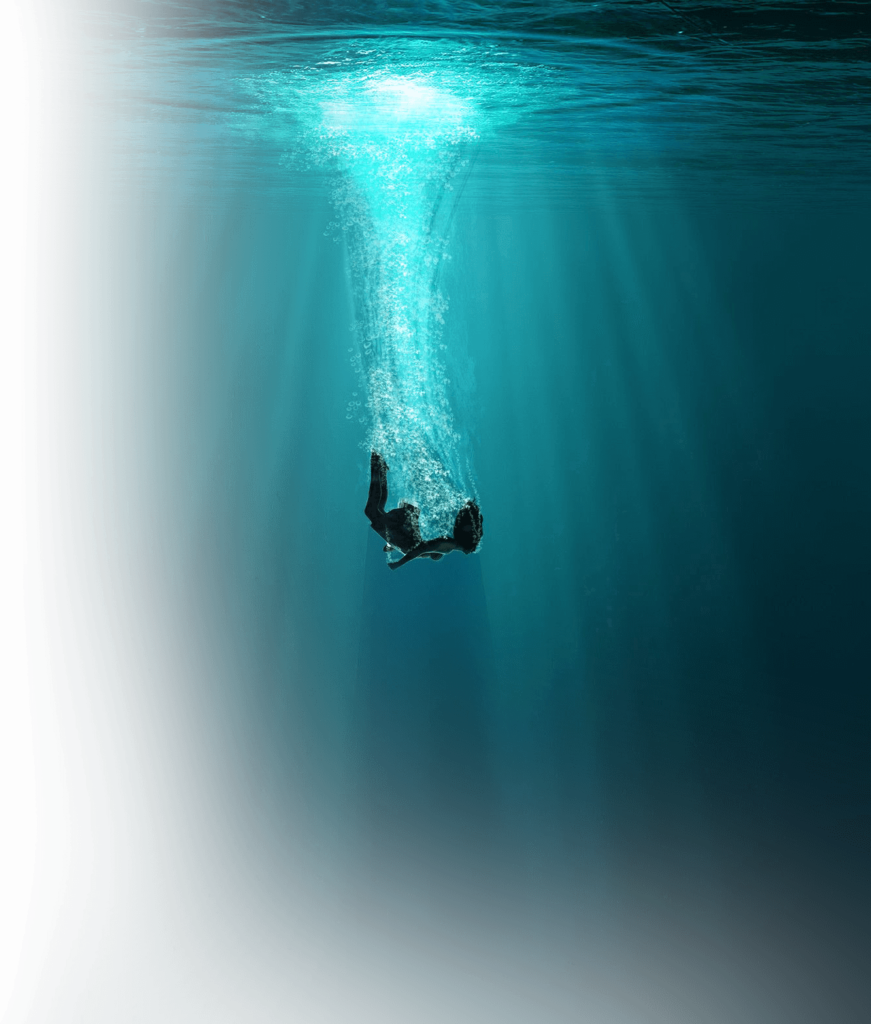 Sense+ in essence
A progressive, in-depth learning experience
An environment promoting awareneness building
A space for free expression in total confidentiality
Everybody in the right place
A friendly and caring atmosphere
An opportunity to share practices and resources
Is Sense+ for me ?
Are you an organisation ?
Do you consider your employees as your most valuable capital  ?
Do you believe in the potential of your over 45s  ?
Discover our programme destined to develop more meaning and motivation for your staff.
Are you a person over 45  ?
Why not envisage your professional life differently  ?
As keen proponents of the development of human potential, we offer a programme to enhance meaning and motivation in the workplace.