I am over 45 and I wonder…
How to give more meaning to my professional life ?
How to recover my motivation ?
What is the right balance between professional/private life ?
What is my ideal project and how do I make it happen ?
I may feel the need to…
Take stock of my skills and achievements
Feel a consistency between what I do and what I want to achieve
Avoid becoming exhausted and demotivated by connecting with my resources (motivations, values, potential)
Share and exchange my experiences with others in identical life situations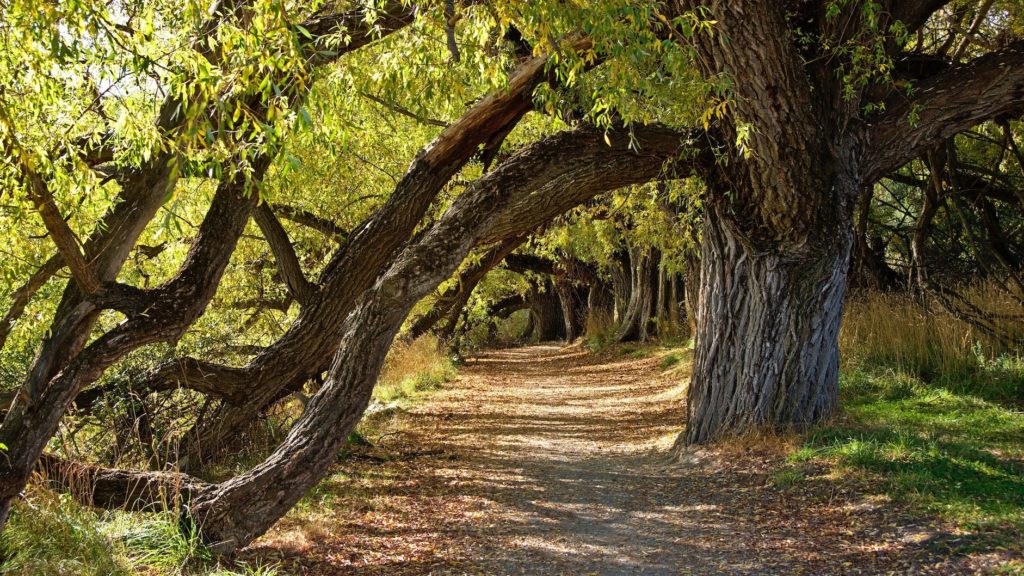 The Sense+ experience
Why not envisage your professional life differently ? Sense+ is a programme destined for over 45s to unlock their potential.
A dynamic atmosphere
Sense+ guarantees a pleasant and friendly atmosphere, activities based on respect, a place to exchange and to share. Sense+ provides the relevant tools to guide you step by step towards the project of your choice.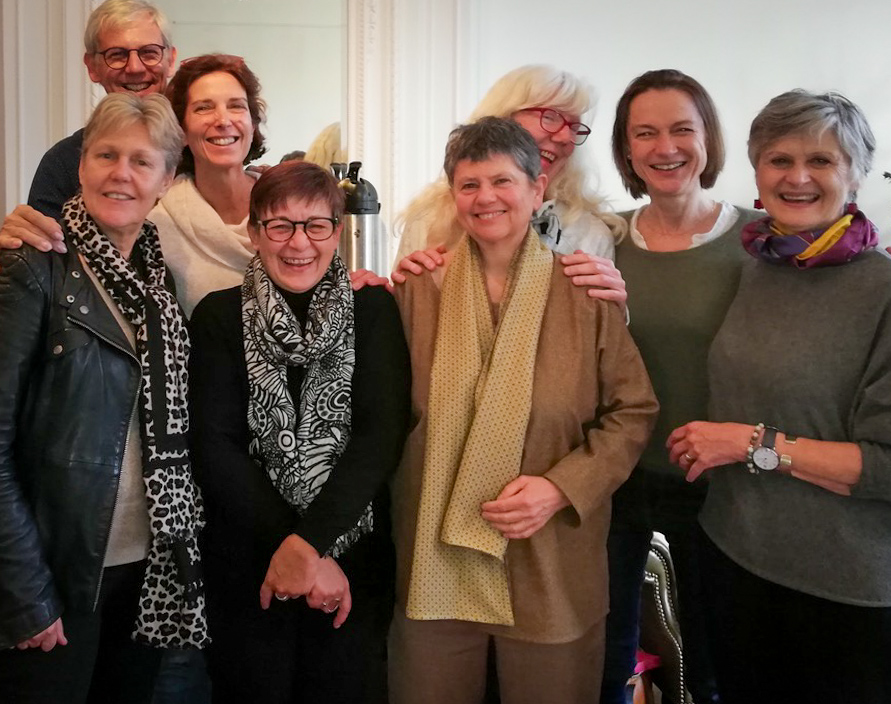 With the Sense+ experience you will go back home knowing
the value of your potential
you connect to your deeper motivations
you are in line with your values
you have an action plan
We organise courses on an ad hoc basis depending on demand. These can be given in French, Dutch, English or German, according to language preference.
Testimonials
Our best ambassadors are those who have experienced Sense+
Participant

Véronique

Sense+ is a bolt out of the blue in my life! It reveals the force of my potential.

With precision, dexterity and relevance, Vincent and Anita guided me through this experience.  Thanks to them I have come to realise in a tangible way the extent of My aptitudes, My values, My motivations, My talents, My resistances...

I am now capable of letting myself give meaning to my life. I relish this victory and abuse it. Every single day I am free to choose what is best for me. Thank you!

Participant

Hélène

In 2018 I felt a need for change and a genuine wish to move towards some kind of renewal. Sense+ lit a spark in me and offered my Conscience the links I needed to open up.

What was decisive for me was to visualize the objective… to make it real via my action plan, last stage of the experience, which was an « artistic » revelation.  To this day it is still hanging in my bedroom and for the past two years it is the first thing accompanying me when I wake up.  Here it is, about to become reality. 

Sense+ has allowed me to reconnect with my roots and has given me wings… to bring me in line with the All.