Our approach
Sense+ promotes group cooperation to enhance group dynamic in collective intelligence mode.
The Sense+ team consists of professional coaches accustomed to group facilitation (training, cultural activities).
Our programmes are diversified, including :
in-depth thinking  : pair exchange, reflection-oriented space
sharing of experience and spontaneous emotion
creative intermissions  : connecting with and complicity amongst participants
learning experiences  : practices and resources
Our proposals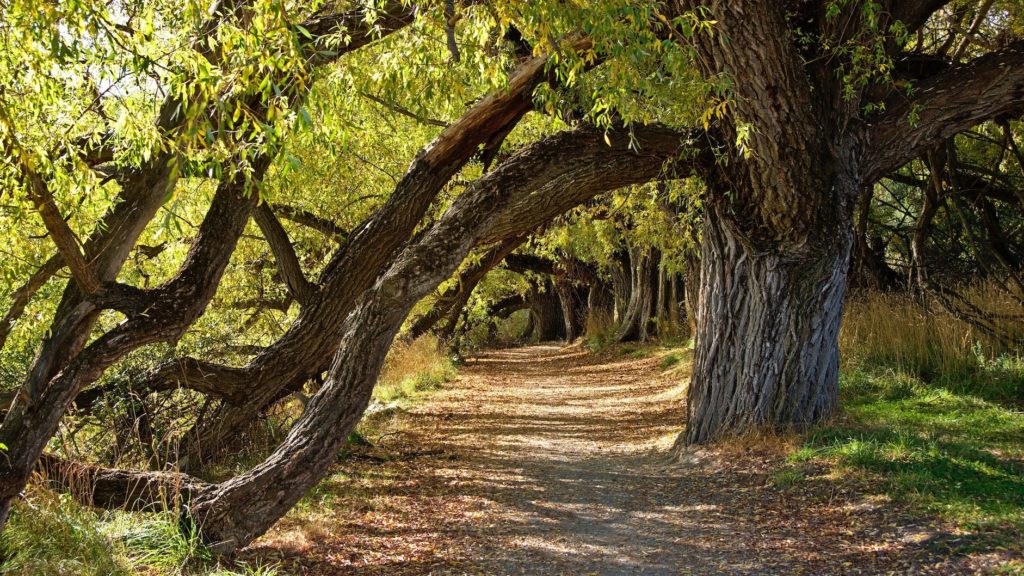 The Sense+ experience
Why not envisage your professional life differently  ? Sense+ is a programme destined for over 45s to unlock their potential.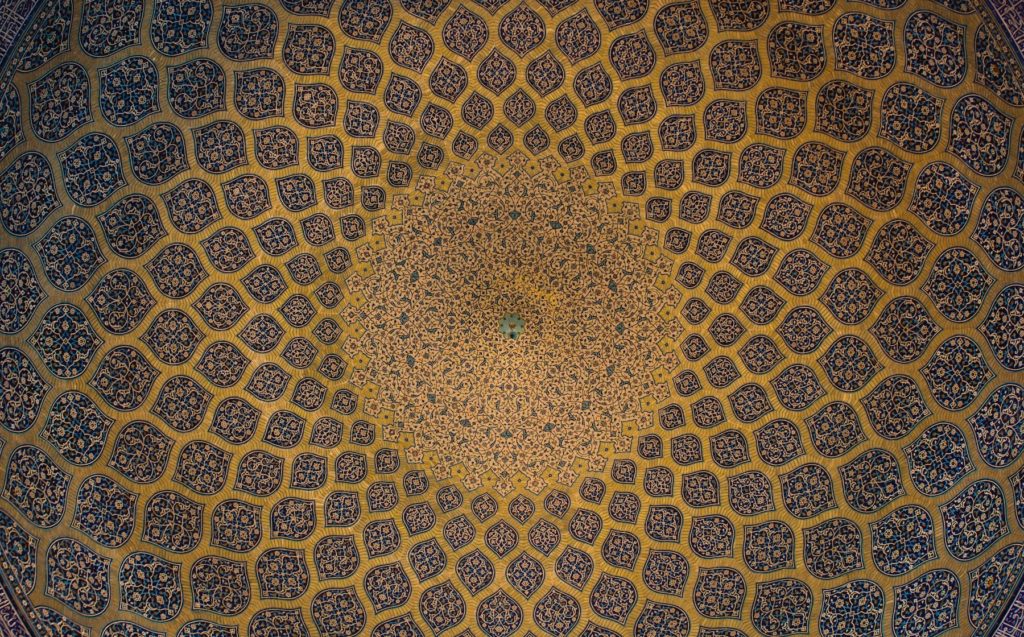 The Sense+ circles
Looking for meaning after a crisis  ?
We provide assistance in small groups or on an individual basis. Each crisis contains the seeds of new opportunities, let's discover them together.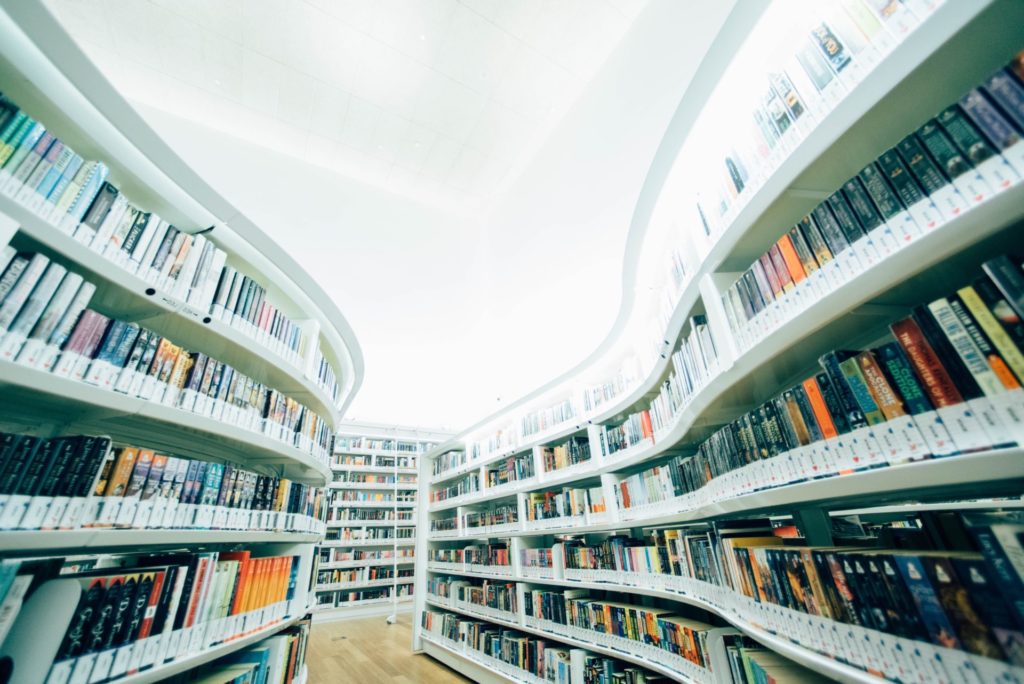 Our Webinars
Chaque mois, nous partageons un outil concret en guise d'inspiration.
Pour vous tenir au courant de nos activités et partages, inscrivez-vous à notre newsletter.